>
Forums
>
Painting and Modelling
>
Terrain
> Rivers and Roads
TOPIC: Rivers and Roads

Standard User
Posts: 9

Rivers and Roads
korangar
12th Oct 2015 07:39:39
Can anyone tell me the approximate length of the river and road sections offered for sale by Baccus 6mm?
Thanks.

Standard User
Posts: 7

Rivers and Roads
Dave Erickson
18th Jan 2016 02:18:30
Good question. I don't think a width is given either. Anyone?

Administrator
Posts: 385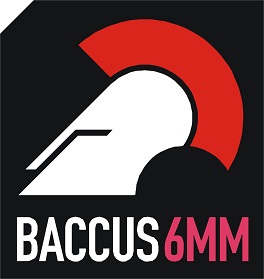 Rivers and Roads
peter
19th Jan 2016 03:37:05
The length is six inches (150mm) per straight section.
- The Overlord