>
Forums
>
Painting and Modelling
>
Gallery
> 1859/1866 austrians
TOPIC: 1859/1866 austrians

Standard User
Posts: 28

1859/1866 austrians
adam west
8th Apr 2016 02:11:53
No comments on the cavalry or artillery? well here's some more! I've painted the 2nd artillery regiment and the only 2 regiments of dragoons the Austrians had in 1866. I have painted there facing colours different shades of red i dont know if that will show in the pics! I've nearly finished 3 regiments of kuirassiers then on to the officers, i'm thinking 1 officer= brigade commander, 2 officers= division commander (cavalry only for Austrians), 4 officers = Korps commanders, 5+= army commanders. I painted the Austrian cavalry horse equipment red even though it was grey by 1866 because a, i had already finished the Hussars before i realised and b, it looks cooler than grey!
Below are the 1st and 2nd artillery regiments or a 1-1 scale battery!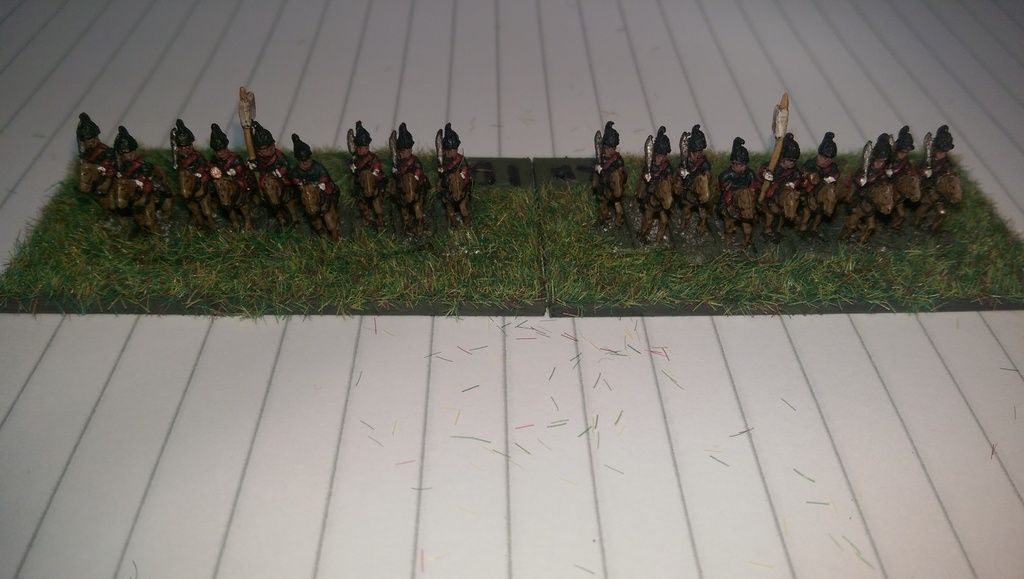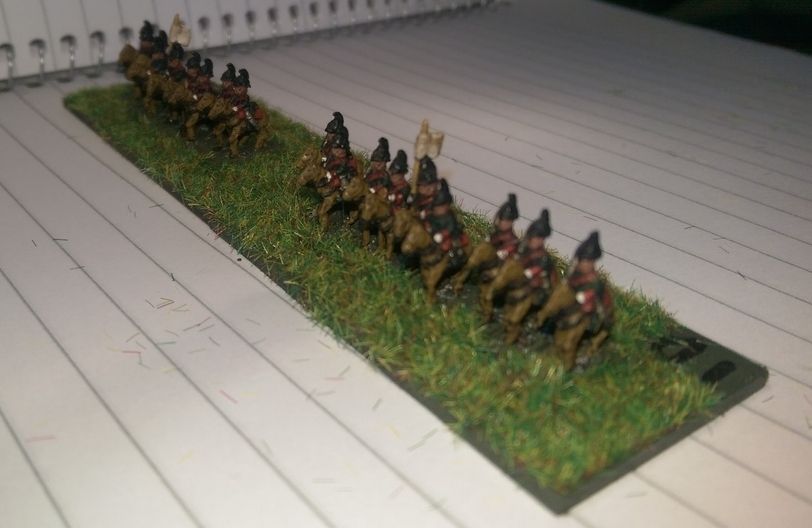 Very impressive, and there's dedication for you - every unit in the Austrian army - you must have some space available.