>
Forums
>
Painting and Modelling
>
Gallery
> First Impression of Legionairy's
TOPIC: First Impression of Legionairy's

Standard User
Posts: 9

First Impression of Legionairy's
schippernl
23rd May 2016 08:19:25
First Legionairy Impressions
After a couple of days i have painted some legionairies its hard to do it with my job as painter ;)
More time needed for more photo's ;)
Excellent start.

Standard User
Posts: 243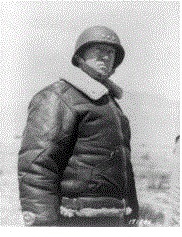 First Impression of Legionairy's
njt236
24th May 2016 03:12:59
Very nice. I like legionaries
Through the travail of the ages Midst the pomp and toil of war Have I fought and strove and perished Countless times upon this star.
So as through a glass and darkly The age long strife I see Where I fought in many guises, Many names but always me.
So forever in the future Shall I battle as of yore, Dying to be born a fighter But to die again once more.
G S Patton