>
Forums
>
Rules
>
Polemos Rules
> Polemos Rules in Development
TOPIC: Polemos Rules in Development

Standard User
Posts: 1

Polemos Rules in Development
barca_mago
5th Jul 2015 07:07:29
I'm certainly looking forward to the Seven Years War rules---are we close to publication?
Mark

Standard User
Posts: 61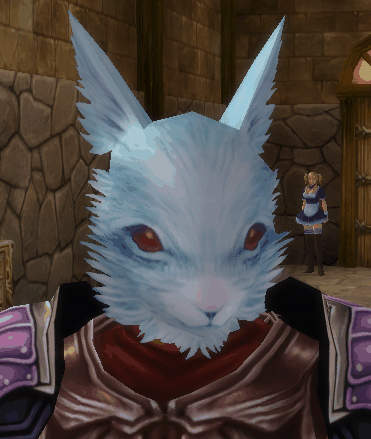 Polemos Rules in Development
ithoriel
22nd Jul 2015 02:51:39
Sengoku Jidai .... oh dear! .... I feel another period/ scale / only ever part painted army coming on :-)

I've been eyeing up the Baccus figures and Mura buildings for some time.
Growing old is mandatory, growing up is entirely optional!