>
Forums
>
General
>
Proxies and Alternatives
> Clive in India
TOPIC: Clive in India

Standard User
Posts: 16

Clive in India
hangarflying
29th Jan 2017 04:28:51
Curious if anyone has any suggestions for proxies for British and French troops in India during the 7YW?

Standard User
Posts: 52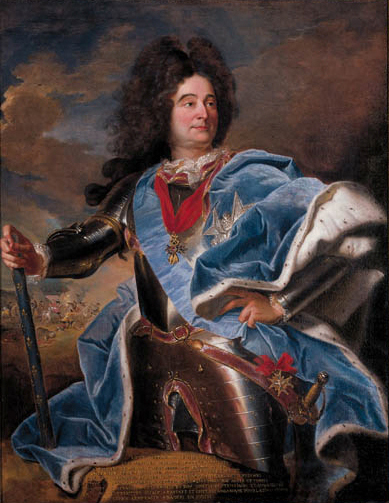 Clive in India
Le Comte de Froufrou
29th Jan 2017 01:29:14
The European troops are easy; pretty much standard SYW uniforms. The EIC European regiments may have had straw hats, so the AWI round hat infantry could be used; paint the hats as straw.
Sepoys are a problem. I can't think of any figures in the current Baccus. You could mix in Crusader period Turkish and Mamleluk armoured cavalry.
As yet, Baccus don't do an Indian colonial rage. It's one I hope to see appear in the not too distant future.