A couple of preview piccies
24th Feb 2017
There's a whole load of new goodies on their way from us over the coming months. I highlighted the new Polemos Ruse de Guerre rules in the previous post and the signs are looking good for an early March release. Following on soon after that will be the official release of the latest WW2 releases in the form of the Fallschirmjager. Here's another piccy of what to expect: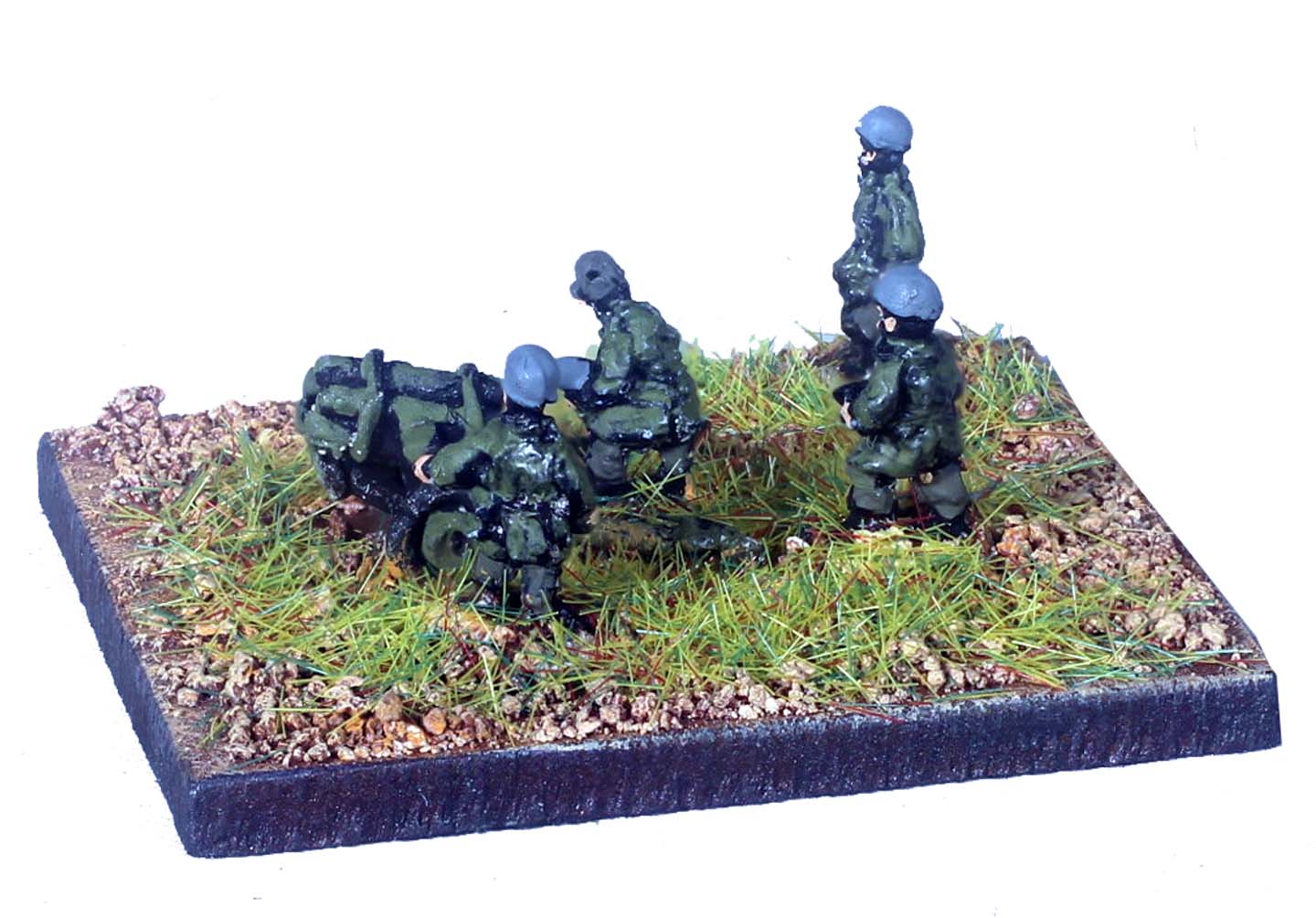 We really are close to getting this lot ready to go, once again, early March is looking likely, but if you are going to Hammerhead next weekend it may be worth pestering us as we will be working hard to get some for sale at the show.
Something that well definitely not be out in the near future are the replacements for our elderly ECW range. We are working very hard on this lot, but the sheer scope of what we are aiming at is inevitably slowing us down. At the moment, you have an option of two pike and one musketeer code. The new codes will double the pike options and give you eight musketeer variations to choose from. All of this takes time, but believe me, it will be well worth the wait: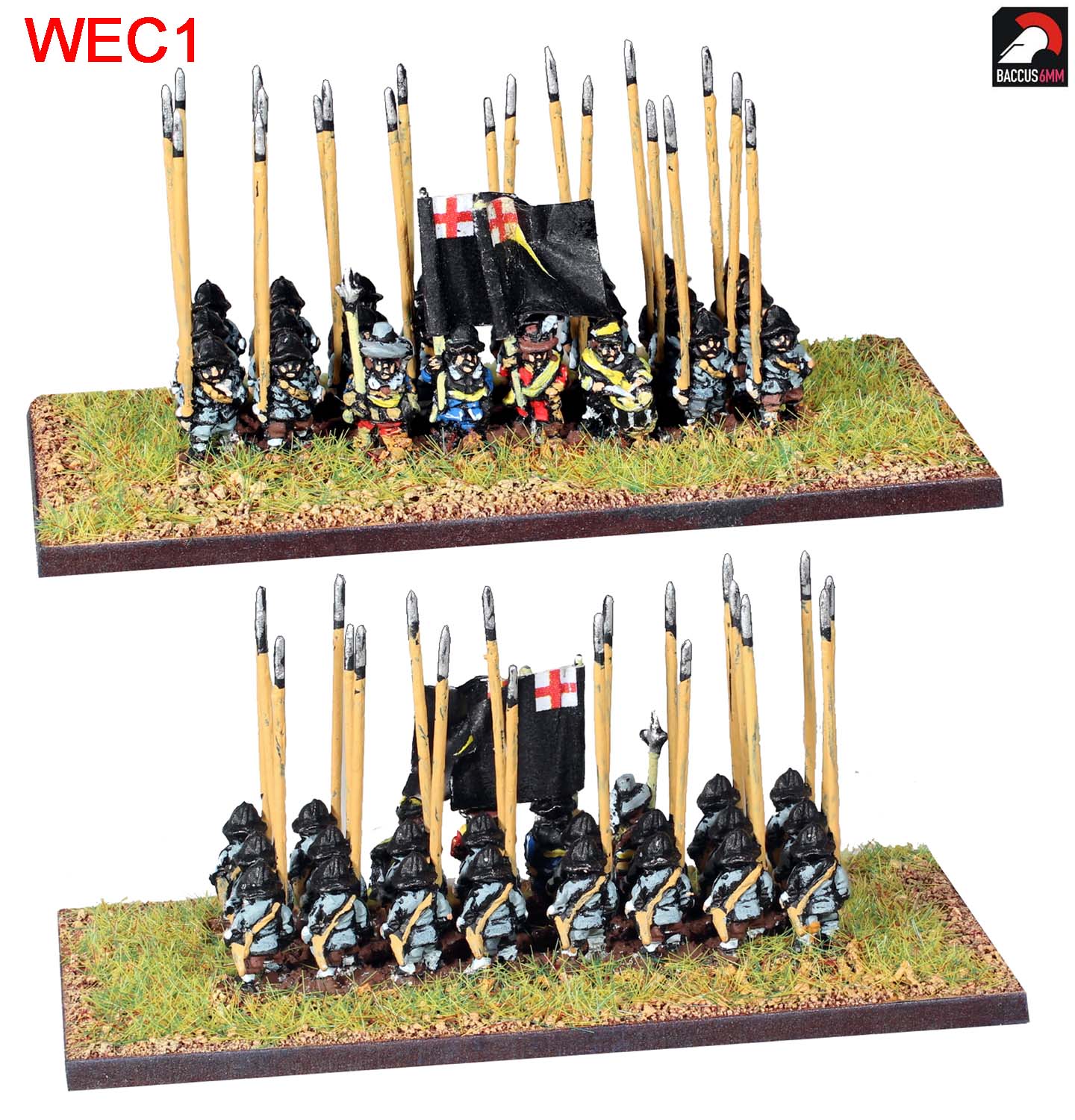 Behind all these two we are still working on the Great War, with the Turks taking shape nicely and the first ANZAC sculpts done.
It's going to be a very busy year ahead!